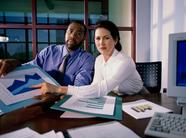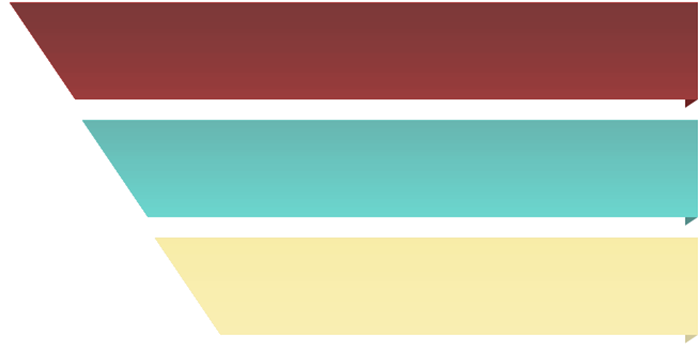 BUSINESS CREDENTIALS


​SYRTRONICS

NUMBER OF YEARS IN BUSINESS: 28

FEDERAL TAX ID: 84 - 1717569

CERTIFICATE OF AUTHORITY
SALES TAX VENDOR ID: 84 - 1717569

WELCOME TO SYRTRONICS.COM
SYRTRONICS YOUR ONLINE TECHNOLOGY CENTER.

​IT IS ESTIMATED THAT IN THE YEAR 2007, 94% OF THE WORLD'S TECHNOLOGICALLY STORED INFORMATION WAS DIGITAL
(UP FROM A MERE 3% IN 1993).

THE YEAR 2002 IS ASSUMED TO BE THE YEAR WHEN HUMAN KIND WAS ABLE TO STORE MORE INFORMATION IN DIGITAL, THAN IN ANALOG FORMAT (THE "BEGINNING OF THE DIGITAL AGE").
Google+